Renaud de Beaujeu
Le Bel Inconnu (The Fair Unknown)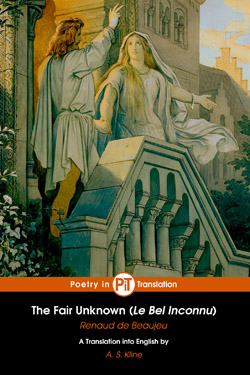 ---
---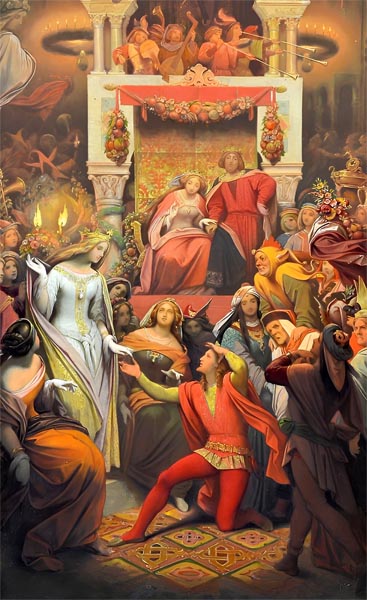 Moritz Ludwig von Schwind (Austrian, 1804-1871)
Picryl
A lovely head of pure blonde hair,

No man's, no woman's, showed as fair,

Whereon a coronet of gold,

Many a precious gem did hold.
---
Translated by A. S. Kline © Copyright 2023 All Rights Reserved
This work may be freely reproduced, stored and transmitted, electronically or otherwise, for any non-commercial purpose. Conditions and Exceptions apply.
Last modified 17 April 2023.