Tendresses: Download
Reference:
Kline, A. S., (poetry translation) "Tendresses"
Author Email:
Description of text
Tendresses - poetry in translation from the European languages. A selection of poetry in the European languages, including Sappho, Catullus, Dante, Petrarch, Pushkin, Goethe, Leopardi, Baudelaire, Heine, Mallarme, Mandelshtam and Machado.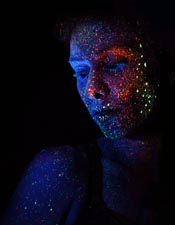 Kline, A.S.
---
Browse or download this free text below.